Making Complex Marketing Automation Simple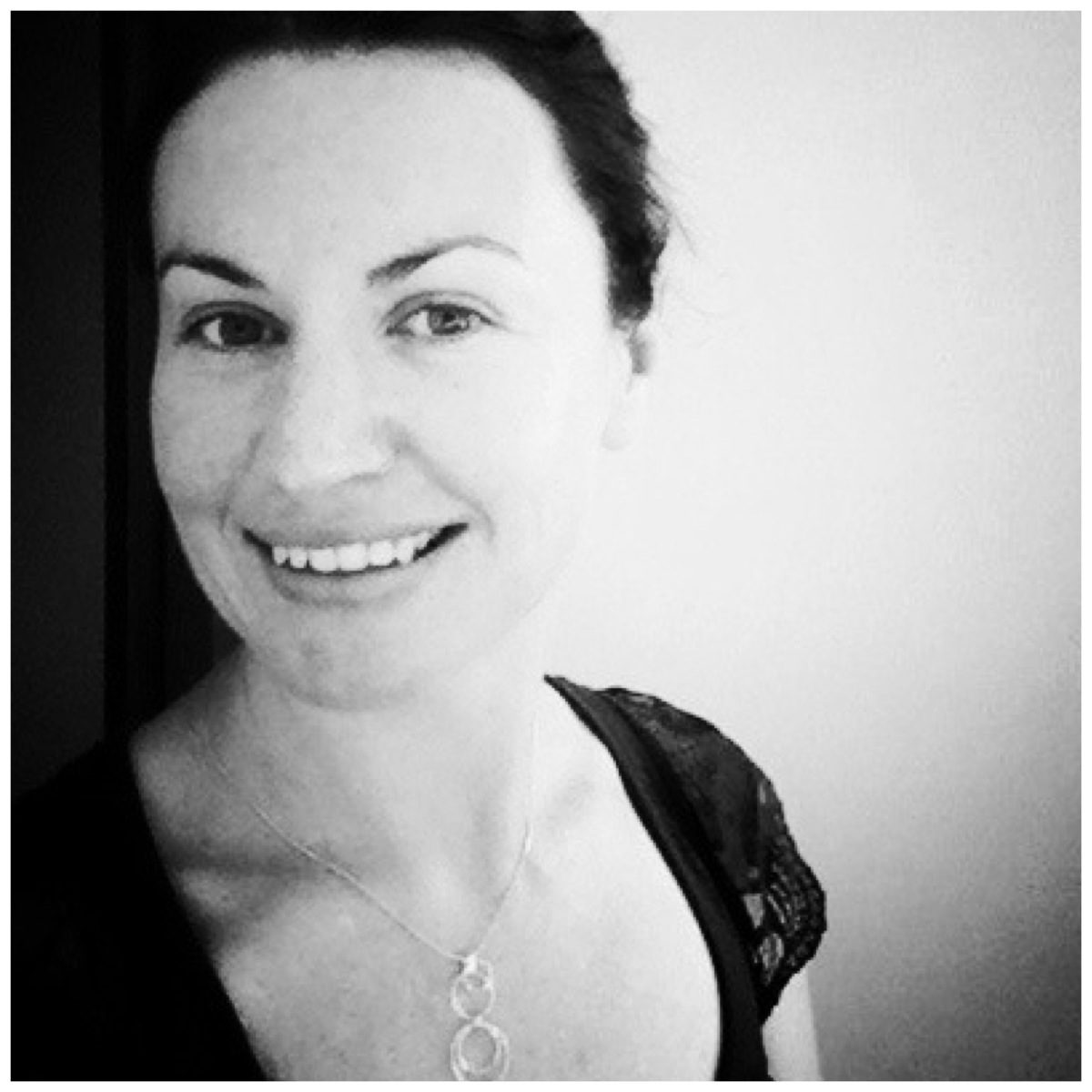 Hi I'm Casey Stevens an email marketing consultant.
I help online based businesses use email and marketing automation to sell products and services, build their brands and make more money.
As an email service provider agnostic provider, I best help clients with strategy and implementation without selling them on a particular platform.
The Email Health Check
The No-Fluff Email Health Check will evaluate your current email marketing setup and show you:
where you can get some quick wins
where you may have errors in your setup
where people are falling out of your funnel
how easy (or not!) your sales process is to use
and more
Sell More With Email
Have you spent thousands of dollars on your email marketing yet failed to see an ROI?
Perhaps you're not aware of all the powerful things your email service platform can do for you.
Kiss Automation Podcast
Learn more about email marketing and marketing automation with the Kiss Automation Podcast.