Have you spent thousands of dollars on an email marketing platform,
yet failed to see to an ROI?
You get emails from huge companies all the time (think Amazon, Apple, even Dominos pizza!) so you know there's something to this whole "email marketing thing".
The reason companies like Amazon and Apple send you email is because they know they can make sales this way.
Yet the email marketing system you were sold is sitting in the internet gathering virtual dust and costing you money (not to mention space in your brain while you think of the time and money being wasted).
If you're like many of my clients you don't even know what your platform is capable of.
Perhaps you've heard of all the awesome things that you can do like segmenting your customers by products or topics of interest.
Or you've been told that you can setup sales funnels to run automatically – but you're just not sure how to make it actually work.
Many email marketing platforms have lots of how to articles and videos to teach you how to use them.  Some platforms even have fantastic customer support that you can email or call to ask all the questions you like.
But who has the time to watch endless videos and read article after article when all you want to do is send an offer to your list?
And once you have figured out how to actually send an email you realise you don't know what you want to say. You certainly don't want to be seen as a spammer or sleazy sales person
You can use email marketing ethically and make a profit.
You do this by emailing people targeted messages, with offers they are interested in. It's not done by bombarding everyone on your database with the same old messages and offers.
If done the right way you can even get to the point where people actually eagerly wait for your next email.
You run a successful business. Your employees are busy every day serving customers, answering questions, talking to clients. You don't have the time to become the business's dedicated online marketer. And you're not sure you have the need for another full time member of staff.
Here's where I can help.
You need someone who can:
 Take the burden of email marketing completely off your plate
 Create and send email campaigns that get a response from customers
 Keep your list 'clean' and remove problems that will affect your ability to send future emails
 Ensure your email can be open and read on a variety of mobiles, desktops and tablets
Month by month your email marketing campaigns are taken care of so you will have:
 More sales
 Increased feedback from your customers
A higher quality database of leads
How it works
1) Initially we look over your current setup, analyze your current and past results to see what worked and what has not. We identify and fix any problems. We identify any quick wins
2) Each month we put together your campaign for the month… We test your emails across email clients and devices. We run spam filter checks to make sure your email is being received. We track your email to see what is working and what is not. Proactively make changes to settings and delete contacts who are non-responsive.
You may be wondering:
Who owns the database and list? 
You do! You billed for your email marketing platform and are in complete control. We simply use a login that you give to us.
Will this work for the platform I have installed?
At KissAutomation we have 10 years of working with many many popular email and marketing automation tools so chances are yes, your platform is fine. Having said that there are 100's so if in doubt, get in touch 🙂
I really hate spammy emails will you send emails that will upset my customers?
We hate spammers too! We regularly knock back work as we don't wish to work with certain industries or slimy sales techniques.
All emails that are created by us will get your approval before being sent to your list.
Do I need to sign a contract for a certain period of time?
No you don't. This is a monthly service as we enjoy getting to know our clients and working long term to get them results. Our most successful clients understand that longer term success is important and stay with us for many months or years. However if you wish to cancel any time that is your decision.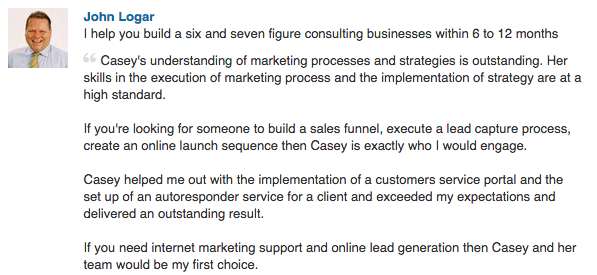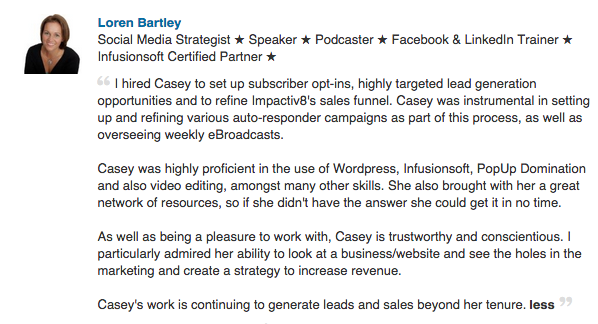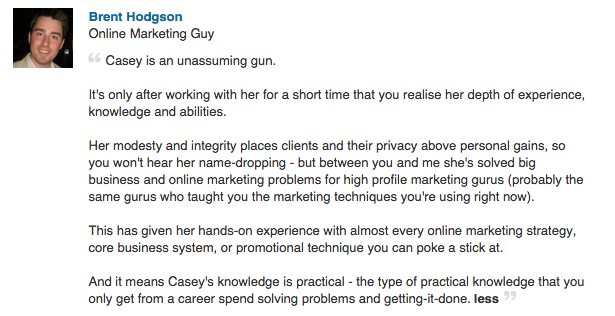 If you would like to learn how KissAutomation can help increase your email marketing ROI please fill out the form below for a free, no obligation consultation today
<Contact Form>